Renwood Winery Rebranding project
A new brand story, identity design, and packaging / label system for Renwood Winery in Amador County.
Renwood Winery : Brand and Packaging Re-design
Among the oldest vines in California, Amador County is known for producing some of the best ZInfandel's. Renwood's original brand carried with it some negative history. The new owners sought a complete overhaul of the brand - from story to promotion - to bring a fresh vision and new era for the Renwood brand.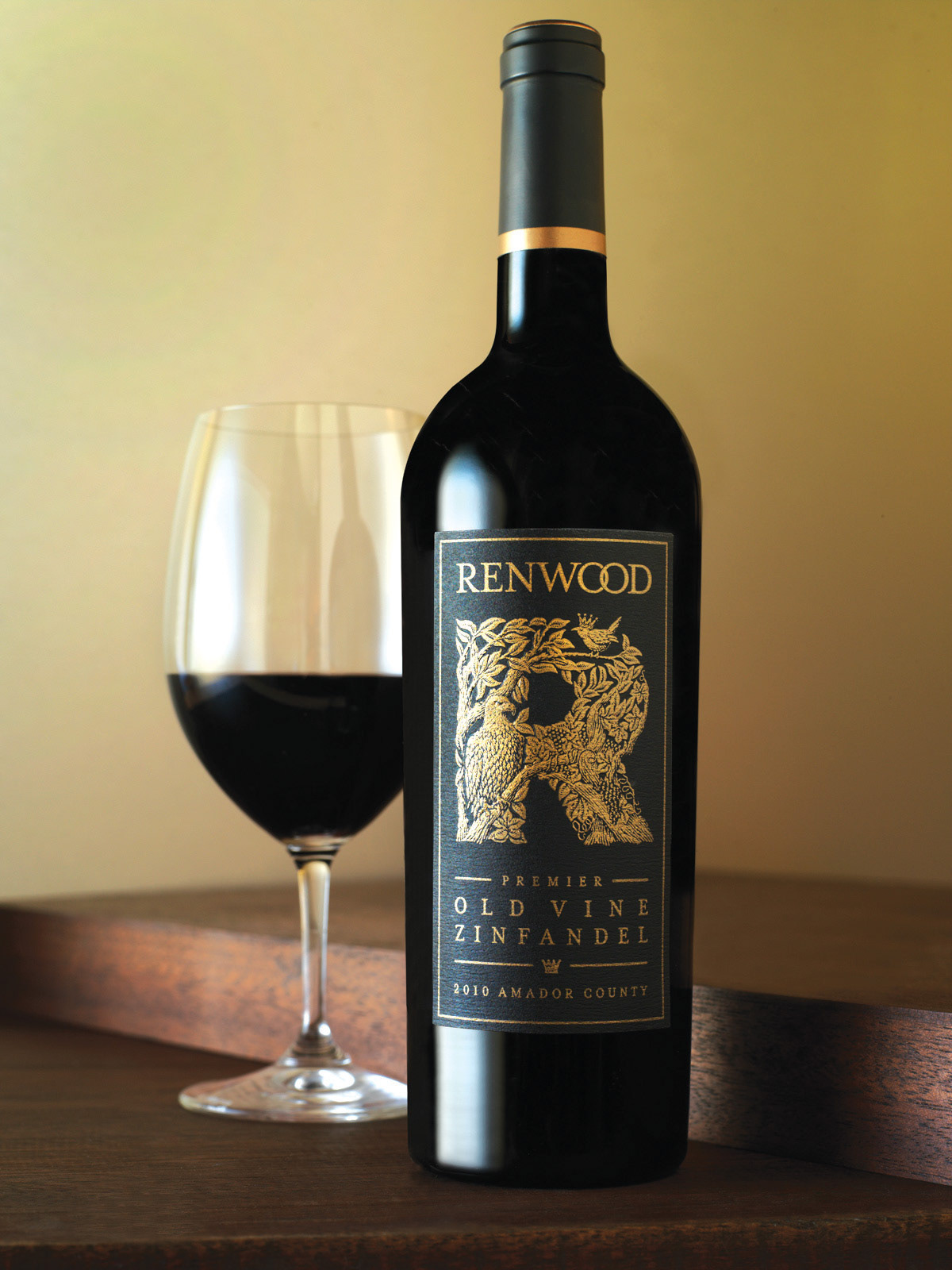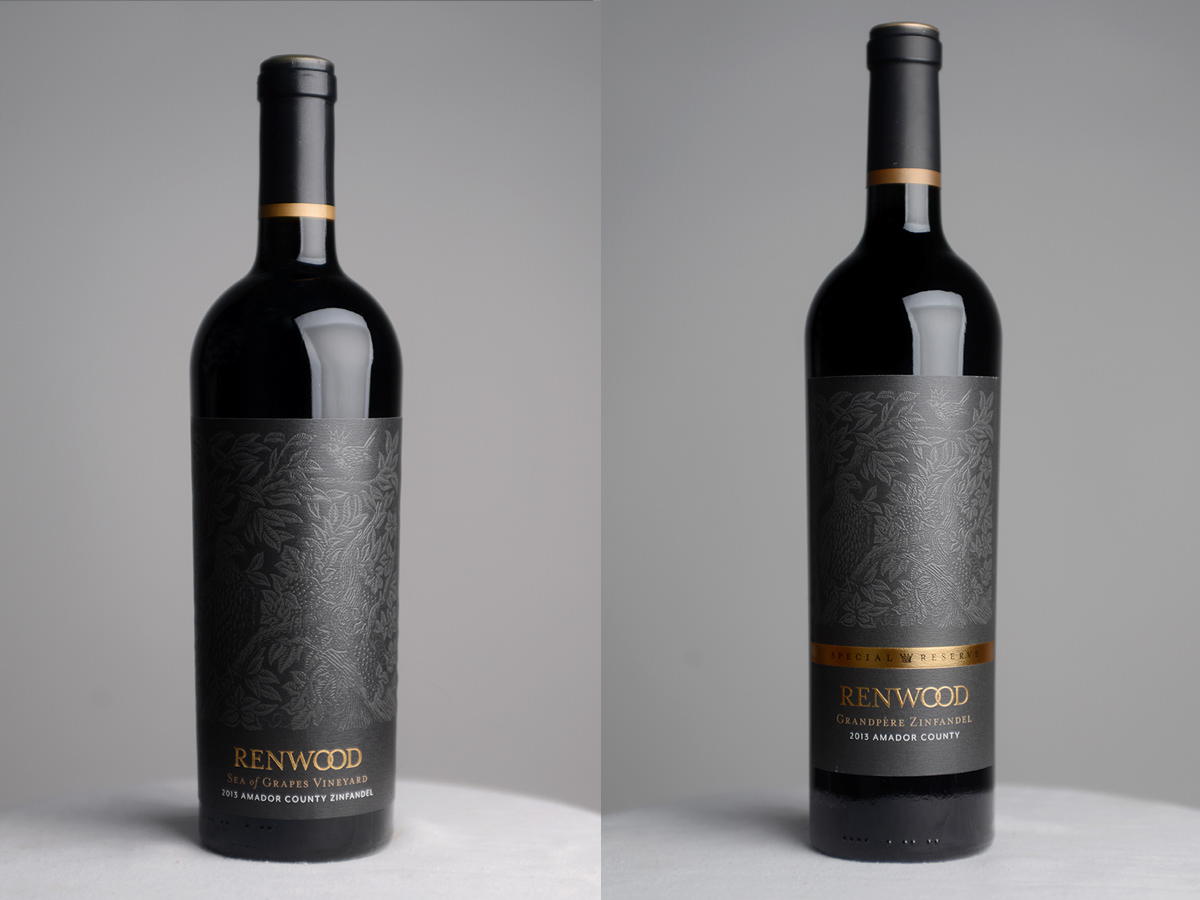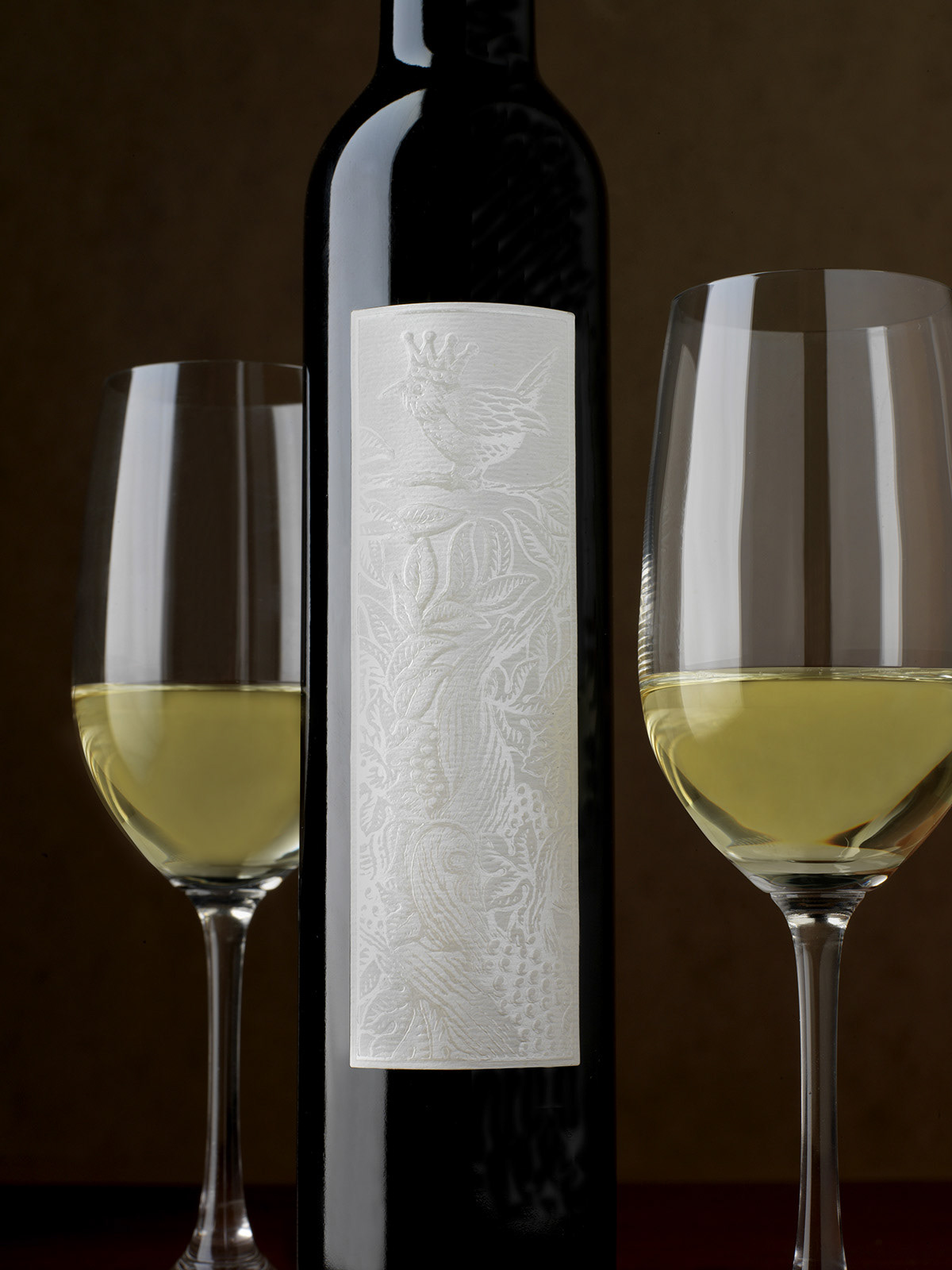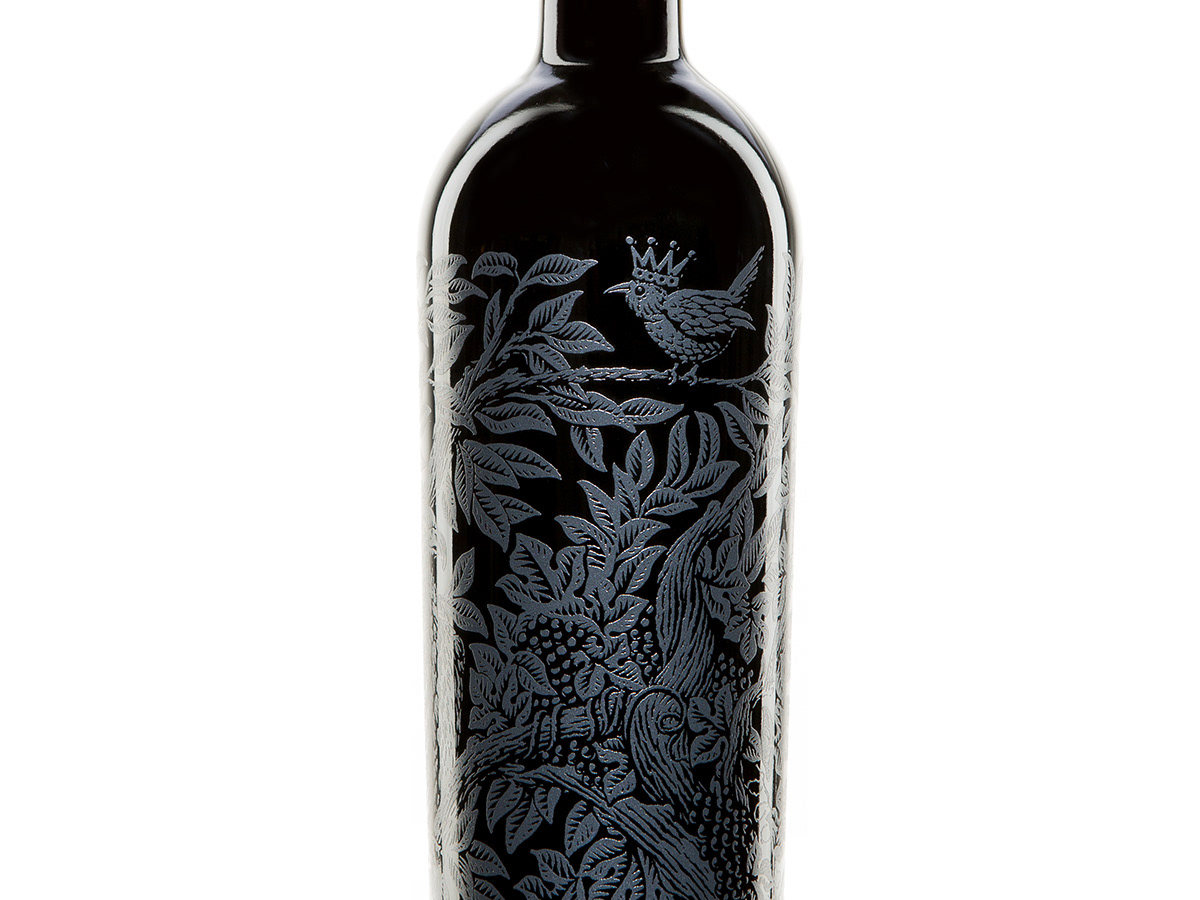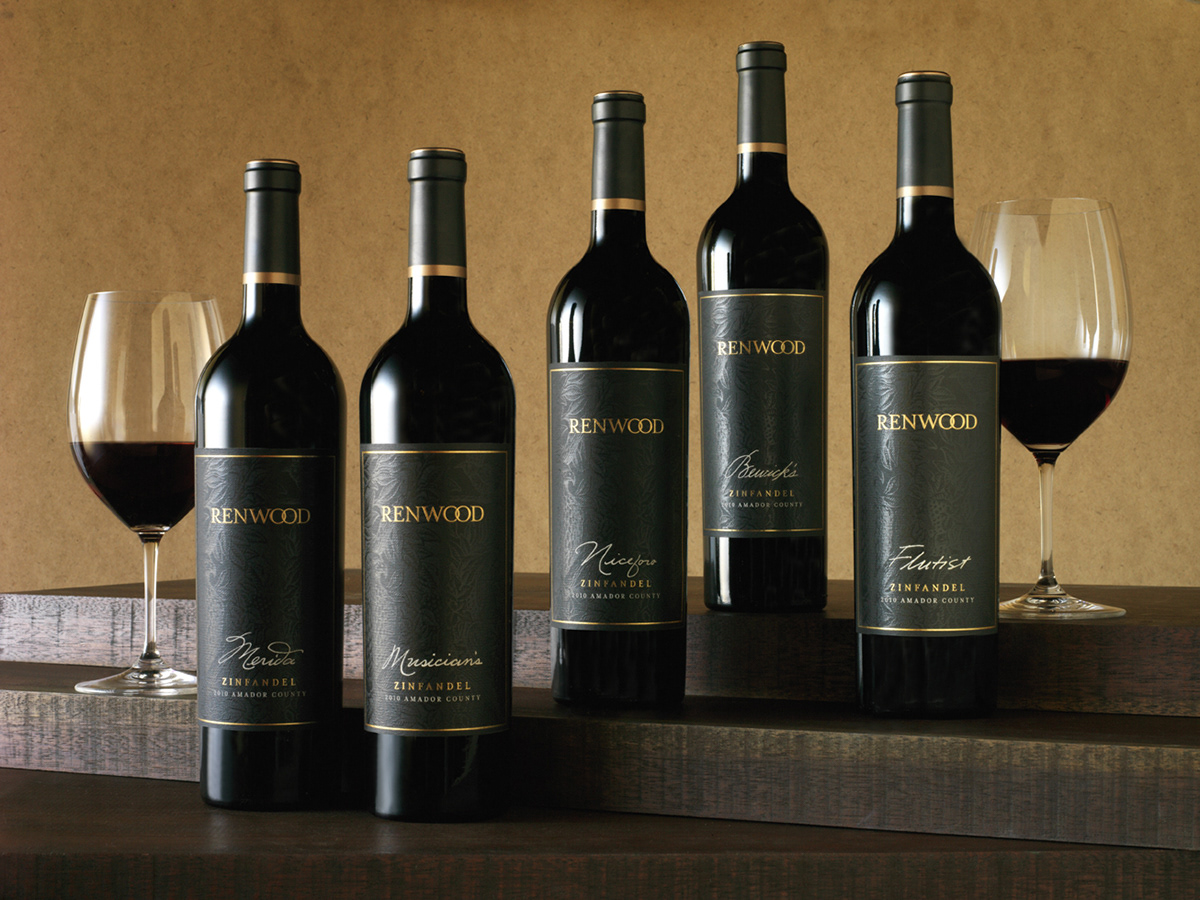 Renwood final ink illustrations by the amazing Michael Halbert